"Murman FishProducts" is a company engaged in the maintenance of fishing vessels, which consists in the delivery of any spare parts in the shortest possible time, and also helps you in establishing contacts with the necessary companies involved in the reconstruction and restoration of vessels.
Also engaged in the supply of any fishing gear equipment directly from manufacturers, such as Greenline Fishing Gear A/S, which is part of the Egersund Group, RR Randers Reb, EuroNet, Blueline and many others, suitable for your vessels.
Offers projects for re-equipment of vessels to more modern solutions, increasing the efficiency of the fishery and profits from it.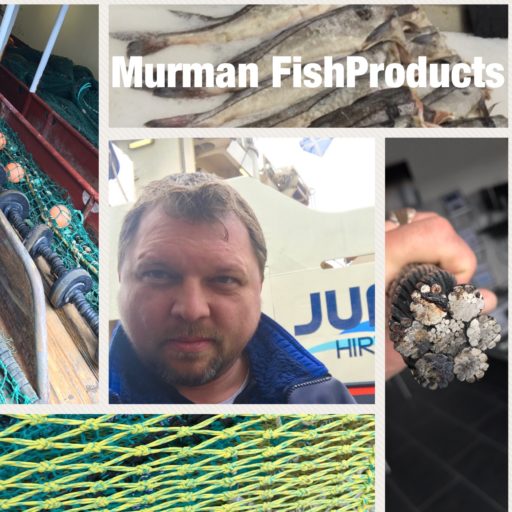 Build your own dreams, or someone else will hire you to build theirs
                                                  Farrah Gray
Copyright © 2021. All rights reserved.